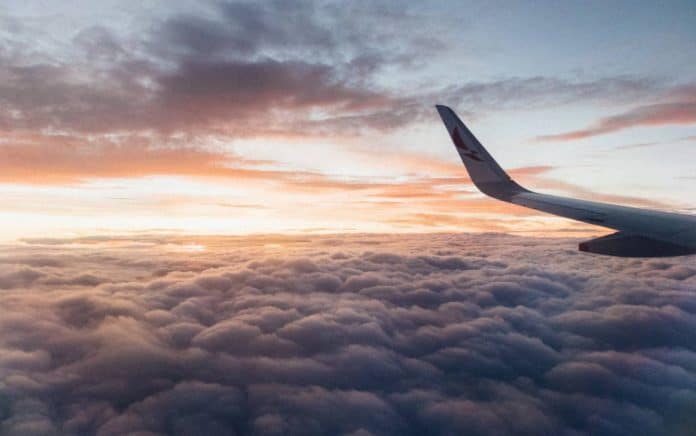 You might be aware that Singapore is going to exit the circuit breaker in 3 phases. We will be moving into Phase 1 of the Circuit Breaker Exit tomorrow, 2nd Jun.
While more businesses and activities are going to resume, it will take about another 4 weeks before we can go into Phase 2. We believe you might have plans during this period such as visiting or even travel.
Let's look at some questions you might have for Phase 1 of the exit circuit breaker below.
Visit my friend or boyfriend/girlfriend
You are not allowed to visit your friends or boyfriend/girlfriend.
However, you are allowed to visit only your grandparents, parents and parents in law but subject to only two visitors per day.
Travel overseas for work
No, you can't travel overseas under the current advisory on travel until further notice.
This is to reduce the risk of Singaporeans being infected with the virus during traveling and spreading to us when they return.
If you choose to travel during this period, you will be charged unsubsidized rates for the inpatient stay at public hospitals if they are admitted as suspected Covid-19 patients
You might be interested: 3 Things You Might Want To Do After Circuit Breaker
Staycation with family
The answer to a staycation is No.
You are not allowed to have a staycation in the hotel with your family during phase 1 as most hotels are supporting the accommodation needs for students, foreign workers, and healthcare workers.
Go to the museum or visiting the columbarium
The answer is No, most facilities and venues such as museums and sports hall will remain closed until further notice.
The same goes for the government managed columbaria and the cemetery will be closed until further notice.
You can also learn more answers to your questions here.
Meanwhile, let's look forward to Phase 2 soon and remember to stay home and stay safe.
Follow @TuaPuiSays on Facebook and Instagram for more food news, car reviews, and travel highlights.