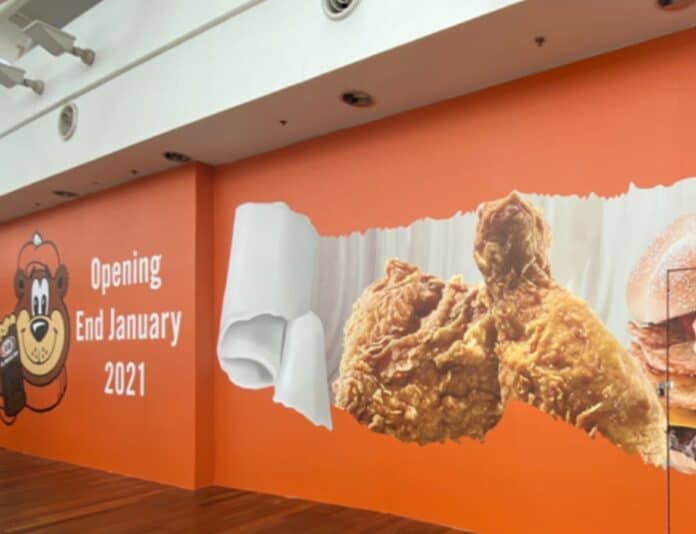 Are you staying at West of Singapore and craving for A&W?
Well, we have a piece of great news for A&W fans staying at the west side of Singapore.
A&W will be opening their 4th outlet in Singapore at Jurong Point and is expected to be operational in Jan 2021.
A&W had made a comeback in 2019 at Changi Jewel after 16 years. The other 2 outlets beside Jewel, Changi Airport are at Ang Mo Kio Hub (AMK Hub) and Canberra Plaza.
A&W had also recently obtained the Halal Certified on 10th Nov 2020.
You can view the announcement on their Facebook post here.
Follow @TuaPuiSays on Facebook and Instagram for more food news, car reviews, and travel highlights.